Hyper Talks - Podcast
Hyper Talks is a student podcast I work on together with 6 other students at Hyper Island. My role is project manager and facilitator of the project, as well as producer and audio engineer for the show. We are the 6th generation of Hyper Island students that are hosting and making the show, since it started in 2015.
In November 2021 the project and podcast will be passed along to a new generation and team of Hyper Island students.
You can listen to the podcast here!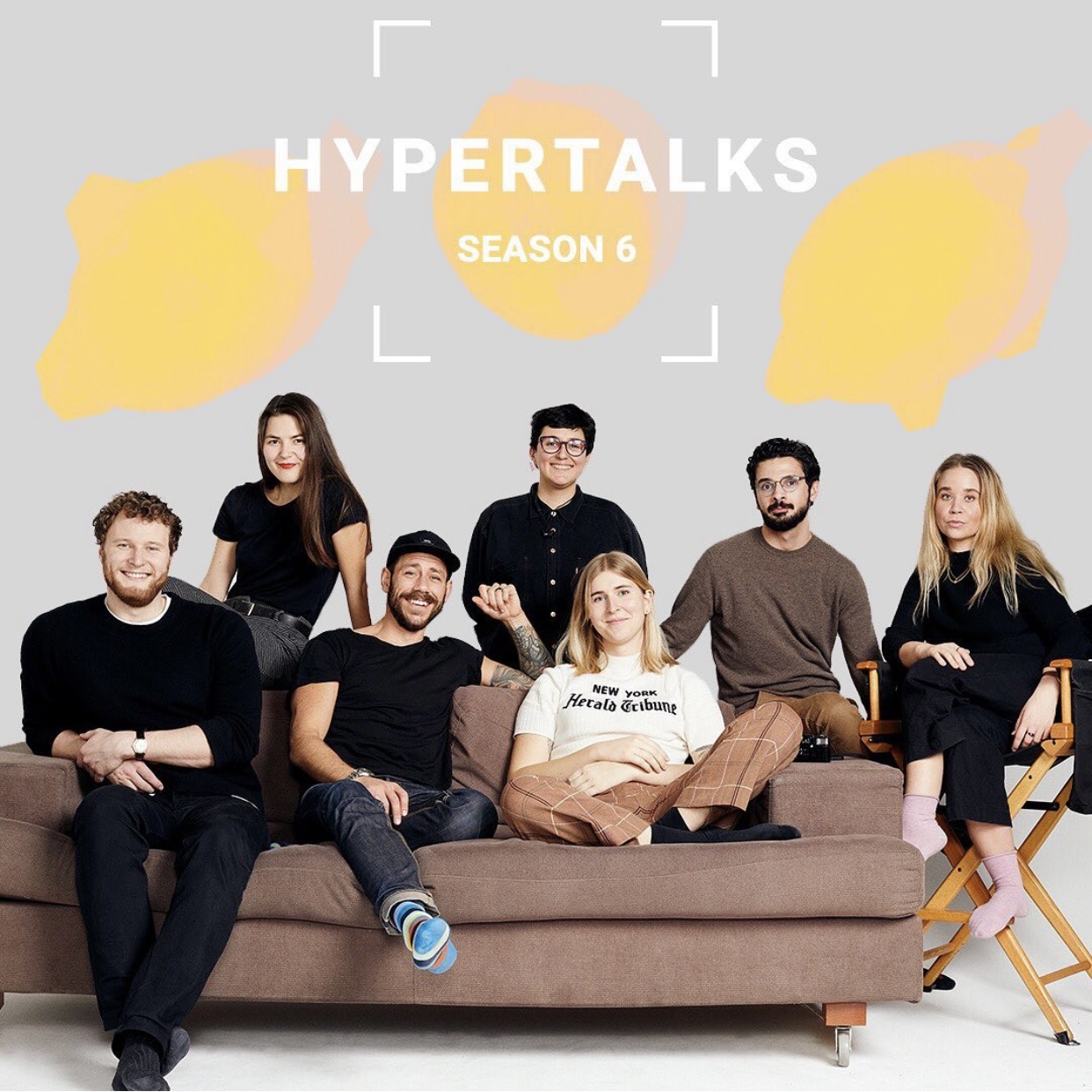 Our first story was about interviewing people connected in some way to the Hyper Island community, asking them what they are leaving behind in 2020, and what they are bringing with them in 2021.
I was in charge of facilitating the team, and creating a safe space for learning, how to conduct and edit interviews. I was also conducting interviews, and wrote a story arc for the first episode.
The episodes were edited and mastered in Adobe Audition. Original Music was made by me in Ableton Live.